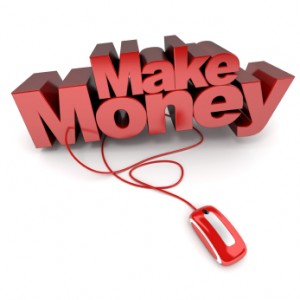 If you are looking for a new way to make money online then I have to recommend this post on how to make money with CPA(cost per action). This post will show you how to pick CPA offers to promote. This is great because you can get started without a website. You can make money by getting people to sign up for a free dating account or for an insurance quote.
In this tutorial you will learn the following.
Where to find the CPA offers.
What CPA offers you can promote.
How to drive traffic to a CPA offer.
I have some CPA networks you can use these are all free to join and you can get paid on time. They have been around for a while. I can advise you to sign up to all of them and pick the offers you like the most. They are high paying companies.
http://www.maxbounty.com : This site has around 600 offers.
http://www.neverblue.com : This site has around 500 offers.
What CPA offers can I promote?
If you sign up with the above mentioned sites the possibilities are endless. Below you can find other categories to give you a idea what type of offers you have to promote to get paid.
Dating CPA offer: This is when you get paid once a user signs up for free to a dating account. There are more than 150 dating CPA offers.
Freebie CPA offers: There are more than 400 different freebie CPA offers you can promote. There are sites paying 3 usd when a user you send sign up for a free. I think it is matter of picking the right offers.
If you want free traffic to a CPA offer:
Social bookmark: Once you have picked a CPA offer to promote then you can social bookmark the offers to drive free traffic.
Write articles: If you can write articles and submit it to article directories you can get free traffic.
Post on Craigslist: If you have CPA offers to promote write ads and post to classified ad sites like Craigslist.
How to get paid traffic to a CPA offer. If you have a budget then set the daily budget to 10 usd per day. And pick the right keywords to target. I recommend that you do some research about advertising with Adsense or Yahoo. I think bidding on cheap keywords would help.