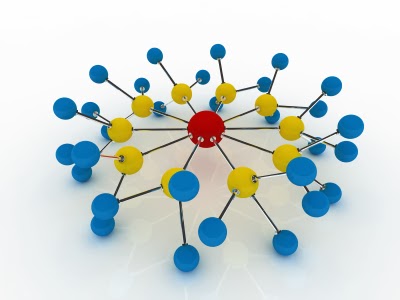 Off page optimization is a very important part in search engine optimization. This is adding quality content when you optimize a site on page. To convert prospects then you must do off page optimization. This means when you place a link of your website on a facebook group. Then your are doing off page optimization this can increase the visibility of your website. Here below I will give you 5 link building strategies.
1#. Method. One way linking: This is when you place a link from one website pointing towards another. This is called one way linking. When it is done proper can influence your site's visibility on the search engines big time. If you go to high pr blogs and comment on it with a link back to your blog or website you can get more traffic plus higher rankings. If you do a Google search on "high pr blogs to comment on" then you can comment on it all to get quality backlinks.
2# Two way links: This is when you exchange links with similar sites as yours to gain higher rankings in the search engines. The search engines do not add very much value or so called link juice to this method. Two way linking is not tolerated by the search engines and to say plainer it is ruled and regulated. I suggest you keep your two way links up to 10%. I think having quality one way links can add value to your traffic and sites rankings.
3# Three way linking: This is when A links to B and B links to C and C links to A. This is something you can do but this is not tolerated by the search engines. The search engines will ban your sites when they find out about your three way links. Like I said before you can build links with quality with one way links. This is the most safe method without penalizing your sites.
4# Social bookmarking: This is when you share your sites content on sites like Facebook, Digg and Twitter. This is getting free traffic with less action. If you use a software that will automate the process of social bookmarking then you can get loads of traffic for free.
5# Article writing: I have great experience with writing articles and submitting it into sites that send traffic to my blog. I think this is a great way to brand your self as an expert in certain field. Once you offer people your know how you can for sure get more attention from Internet surfers. If you write articles make sure you write compelling content. This have to be helpful and got to make readers life easier. If you can give people a solution to their problems you can sell your know how to make money online.